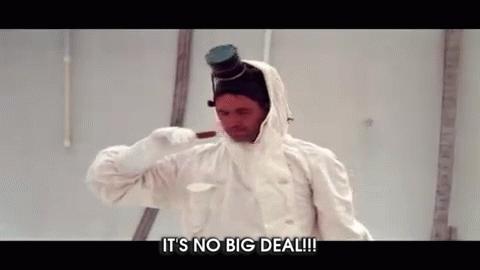 The RIU chain is known for being party resorts. There's never any excuse for a dead body, that would be truly traumatizing. But sex and vomit and poop do happen when people have unlimited access to alcohol on vacation at all-inclusive resorts.
Sounds like they did absolutely no research on what type of resort they booked.
Really? Ms. Pane and I did the RIU in Costa Rica and it was lovely. It was the first all-inclusive (and still the only) we've done, and we had a great experience. 100% would go back.
You know the vacation has gone poorly when counseling is part of the compensation package.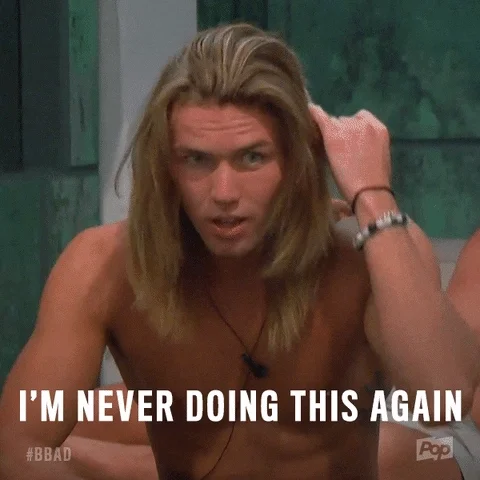 You know, I don't care if the resort likes to claim their facility is 5-star, but you really don't have to go along with the fiction. This is a vacation for two, with a flight, and the total is about US$225/day. Just call it a resort.
So it was an all inclusive resort.
This season of White Lotus will be terrible…
Nice, came here for this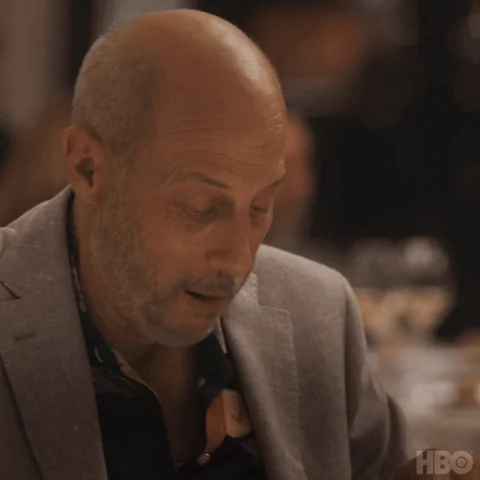 There's a confusion here in the wording of the article.
TUI is a large, basically respectable travel agency. RUI is something else I'm not familiar with.
Naturally you book with a travel agent because they are supposed to have done the research for you.
telling my kids that's david foster wallace
I have not been to that resort before but have been to Punta Cana, its was very free spirted and easy going, but our hotel was at the time the only one on that side of the bay, so we where isolated, but the hotel also had armed guards on the gate and there was rope on the beach that marked the line between, the hotels beach and the public one locals could use that also had armed guards, so not sure if they where for show, or if it was not that safe, was all inclusive so the most we ever did was walk down that beach and back.
Thou I do remember one night at about 3am, we had stopped in the 24 hour buffet for food, and 3 drunk English men got talking to the couple and the only other people in there an Italian woman and her friend who "lived local", who where trying to get one of us to go back to his for a 3 some, did not think any thing more of it that night, having our guards down after a day of drinking, but did wonder later if the offer was as scheme to get us to go off site, to this guys house, he was massive def worked out 3 times a day.
It was fun and I will rememberer the time we as a group of 14 English people had a whale of time being pissed, in the middle of the ocean in our small boat while singing sea shanty's on island trip while the Germans and Dutch couple on our boat loved every minuet off it, and how stereotactically English we where being and the boat full of 20 French people next to us sat their in complete and utter silence and contempt for how much fun we where having, hell they did not even get off their boat to drink rum in the sea!
This topic was automatically closed after 5 days. New replies are no longer allowed.