Very cool Frankencamera.
Anyone who's interested in a shorter explanation of depth of field and how to use manual mode on a regular-sized camera might enjoy this odd little tutorial of mine:
For me, this is like watching music theory videos; I can understand the basic principles; but my brain becomes overwhelmed by the details. After a point, I keep listening because it is nice to hear someone talking about something that they understand and enjoy.
The neat thing about most fast lenses is that they also let in a lot of light, so you can film during the night (or famously under candlelit conditions). This impossible lens is very slow.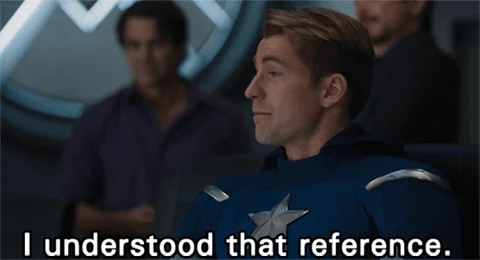 This topic was automatically closed after 5 days. New replies are no longer allowed.