Breaking news! Reactionary dudebro makes game suffused by reactionary dudebro-ness (if somewhat tempered by a development team not necessarily entirely consisting of reactionary dudebros), then whines when said game isn't lauded by non-reactionary (non-)dudebros.
Insulting potential customers = profits sounds like a business plan that will really impress investors.
I've played this game quite a bit and one of the problems is the dialogue and Sam Witwer's delivery are just terrible. The game itself is a fun play, however.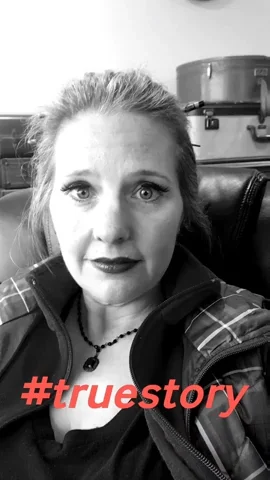 It's hard to be objective about big XStation games because that entire industry seems like a joyless repetitive hellscape. But I'm pretty sure it doesn't rely on appealing to blue-haired NYU grad students. Like, if no one comes to your monster truck thrashathon, that's not the NYT theater critic's fault.
Behind the obnoxiousness, these woke persecution fantasies are just so sad. I'm basically a hermit, and I can't imagine how socially isolated you'd have to be to think the world is like this.
Francis hates whiny assholes who blame their own shortcoming on "wokeness".
The director sounds like a knob, but I actually enjoyed the game.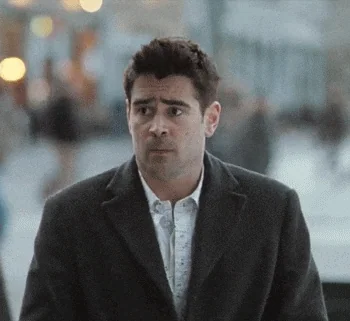 It was… alright? Any of the bits that actually worked well depended on viewing the main character as a somewhat unreliable lens. Director clearly wanted to win people over with the macho bullshit around the character (rar rar, I'm a big loner biker), but the real bright points in the writing were when that was called into question (e.g.: my friend is genuinely hurt, I'm worried for him, and I don't know how to make him feel whole; there are so many people to try and pull together, but I don't feel capable or trustworthy to allow them to involve me) and he had to relate to people and be sincere about what was happening. The most "woke" components of the writing were what saved it from being a snooze-fest. Clearly the director didn't intend those things to come through and expected that macho biker fighting zombies should be the real point, not the horror of surviving, not knowing what living looks like after, and make something worth living in.
He's deleted the tweet and his tweets are hidden. But his profile says he's in Bend. I was at a restaurant there this week where even something as simple and common as a warning about undercooked food prompted the owner to add that they were forced to put it on the menu and that you also shouldn't grab the other end of a running chainsaw.
So this totally tracks.
Dear - I hope this wasn't Twede's Cafe - that would make me sad
Sorry, I should have been clear. He's in Bend OR, where I think the game is set.
Public health and safety notices are low hanging fruit for anti-woke manbabies. Half the country loves to make fun of the Prop 65 warnings posted everywhere in California. They think it means Californians are all somehow soft or scared of their own shadows. The reality of course is that it was a well-meaning bit of legislation that wasn't as well defined as it could have been and has resulted in a slightly silly excess of signage that Californians also agree is a little silly. Nobody there really thinks every parking garage is going to give you cancer.
But LOLOL Californians are stupid, and wouldn't know which end of a chainsaw to hold if the gubmint didn't tell them.

Props, @Mindysan33 - exactly what I came here for. That precisely articulates an idea that has been incubating in me for a long time.
I'm not sure how or why I saved that on my Steam wishlist, but maybe I need to reevaluate that. I'm much more interested in the new Dwarf Fortress release anyway.
I've noticed that this is a problem with a lot of legislation, and not just California or the federal level.
This. Complaining about so-called "wokeness" is complaining that people who have historically been ignored & excluded from cultural discourse are more able to speak up now and be heard.
Ugh.
The only time I ever hear anyone using the word 'woke' is as a straw man for any concept that isn't based on absolute selfishness.