I saw The Unbearable Weight of Massive Talent about a month ago, it was far better than it had a right to be. Now he's playing himself in a video game. What an odd career turn.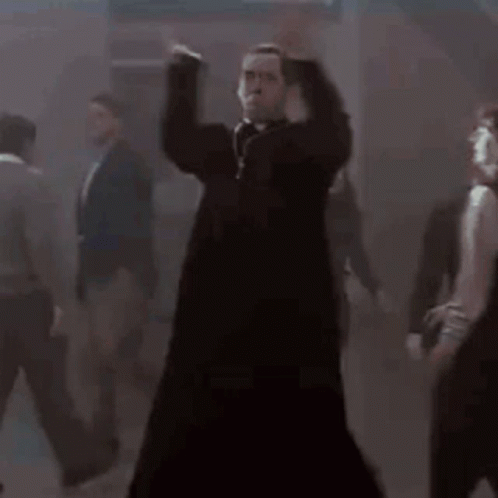 Have you seen Pig? That's a fantastic movie. Don't take my word for it – it's got a 97% Tomatómeter rating.
No, but it looks interesting. A bit more of an "adult" movie than we normally go for, and if I were being completely honest, we watched Unbearable because Pedro Pascal.
This topic was automatically closed after 5 days. New replies are no longer allowed.