And just like that Barbara Walters got bumped from heavy news rotation.
Now that part is a true shame…
I'm not a loyal fan of Walters but that article says she was buddies with Trump, maybe a long time ago but I don't believe that friendship carried on to the end.
I'm not defending her, I'm not even all that familiar with her behind the scenes stuff, only her work on the news, prime time interviews and a little bit of The View when she would make headlines.
And part of her 1990 interview with him called him out for his bs with his finances and not being all that great of a dad.
And that time she interviewed Kissinger.
And while we're at it, that time she brought in the new year 20/20.
In a 2008 memoir, Walters revealed that Cohn managed to get an arrest warrant filed against her father dismissed, and her gratitude was such that she dated the closeted Cohn while at college, and remained an ardent friend, even testifying as a character witness in 1986 when Cohn was disbarred for "unethical and unprofessional conduct, including misappropriation of clients' funds, lying on a bar application, and pressuring a client to amend his will."
I definitely prefer this review of her career from 2013 presented as the alternative in that article. To say that I am appalled at the haterade being served puts it mildly. However, I remain completely unsurprised that women who are resented for having successful careers when they are alive bring out the dismissive and disrespectful comments when they die. At least the folks doing it and publishing/promoting it are showing us who they are.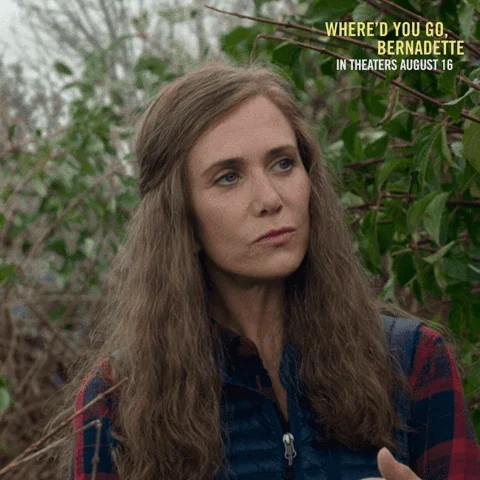 Sadly everything was not always great back in the day. I have always been really bothered by the treatment of Grace Lee Whitney (Yeoman Rand) on the Original Series. While she did return in the movies she was basically forced out in season 1 for being sexually assaulted by a producer.
This was from October… I saw the Mingus Big Band in the late '90s, and I sat right in front of (like 6 feet away from) Ronnie Cuber. He kicked things off for them with this:
Many people might've heard him without realizing it – he played on the J. Geil's Band's Freeze Frame album, so that's surely his bari sax riff near the end of the title track (after 3:22 or so):
I get this. Anyone at her level of importance and influence and skill and and "break the barriers"-ness is going to have a legacy with elements that divide people. For every Corey Feldman interview and Roy Cohn defense, she's opened a path for uncountable (literally in the truest sense of the word) women into the industry. And there are many, many male journalists who've done the same, and worse. What she did for journalism was good for women and men, and for journalism. It made the profession better. Objectively so, in my opinion. Other things were very very bad. Any accounting that doesn't take both into account, in the same space, is not doing anyone any good.
IMO, of course.
More on Barbara Walters from her colleagues…
…and on her legacy as a trailblazer in broadcast journalism:
Oh no…
I know her from her collabs with RTJ… including this, which subverts gender roles (listen to the end)…
And…
RIP…
Drummers having a bad week.