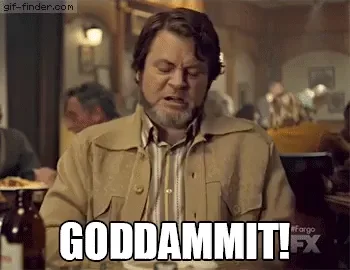 Oh, no! That's really sad.
I just saw this too. What a fucking tragedy. A great actor and from everything I have ever seen, a great guy. Way too young.
God damn it, Kissinger is just sitting right there and you take Lance Reddick
He seemed so physically fit, too! How in the hell does "natural causes" fit into that?

We are fragile bags of mostly water mixed with some random contaminates

Perfectly healthy people die unexpectedly all the time, which really concerns this apparently healthy and fit 59 yo…
I read this in the Guardian, which leads me to suspect he was not feeling well in recent days. Doesn't narrow it down, but something like a brain aneurysm or heart attack could be the cause.
The actor had been recently doing interviews for his role in John Wick: Chapter 4, released next week. Earlier this week, he chose not to attend the film's New York premiere.
Terribly sad.
This is a sad story and I never new the back story of Layla involving Rita Coolidge.
Wow, that's pretty damn dark. I knew he was a Wrecking Crew member but didn't realize he became a convicted murderer.
With his death I imagine there's really not many left from that loose knit collective. I asked Bing, and this is what it said:
Which come to think of it is the first time I asked a real question to its chatbot rather than just screwing around with it.
Leon Russell passed away a few years ago.
I think Jim Gordon had severe schizophrenia.
2016 according to the very first source it fucking lists
Still not a Good Bing then
Add ice to tea and windows.
From the description, it seems accidental – unless an agent was under the ice waiting for them.
"The Ministry of Emergency Situations are still looking for his brother Roma and friend"
… to finish them off, too.
('Ministry of Emergency Situations' is a euphemism, if ever I heard one!)