Republicans are fiscal conservatives first, social conservatives second…always.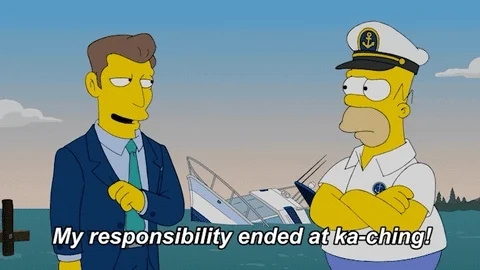 Ah, the classical "fiscal conservative" GQP.
It must be tiresome to balance between the grift and actual consequence to keep it profitable.
I can't tell if you're serious or not. But I strongly disagree with that assessment. There are countless examples of their willingness to spend more money in order to punish people they don't like. Requiring regular drug tests in order to receive welfare, for example. The cost of the testing far outweighs the money saved by kicking people off of the program.
Republicans: We must hand count every ballot, machines are suspicious
Also Republicans: Why don't we have election results on election night? This is very suspicious
Plus, it's much more prudent to have them machine-counted so that when your candidate loses you can then protest that the votes were counted by machines.
I'm absolutely serious. Conservatives are very happy to spend other people's money on repressive social programs but when faced with spending their own money, suddenly they grow alligator arms.
Ok, it's all tax dollars that we're talking about here but whatever.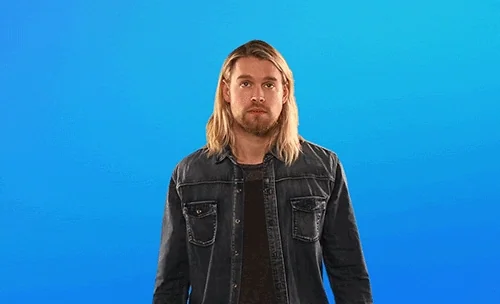 Honestly, I want to see results delayed. Wait at a minimum for all polls to be closed, Give time for counts, actually count mail ballots.
I'm wondering whether that budget is based on minimum wage or the cost of contracting out to a staffing agency that then pays workers minimum wage.
I agree with this because they are always creative about who pays vs. who profits. They're fine with people and government spending that enriches them. They use the social points to gain or maintain power to keep the grift going.
Don't Canadians hand count ballots?
The goal of any election is to estimate electoral sentiment, and assign power based on that estimation. The goal of any electoral administrator should therefore be to minimize the statistical noise and systematic error associated with the election.
Is it?

Yeah, but ask a Republican if they want their tax dollars spent on anything other than things that personally benefits themselves and see what answer you get.
For the programs that I'm referring to, yes. The states are footing the bill for the drug testing.
It's not about whose money they're spending, it's about what they're spending it on. Local police department wants more military hardware and some fat bonuses? Gotta back the blue! Schools want to provide free lunches for poor kids? Think of the taxpayers!
Spending money to punish people they don't like works just as well.
I guess no Republican owned a company that they could award the contract to.
Yes, but it's quite a different situation. Canadian federal and provincial elections are straightforward. There is a single page with maybe 5 or so options. You choose one and write a big

or

next to the candidate you want. So, counting is simple and can happen quickly with minimal errors. (Municipal elections are more complex and are machine counted using scantrons (at least where I live)).
For US elections you typically vote for all levels of government at the same time, you can choose multiple options in some cases. The writing is smaller, and you can't just separate the ballots into piles since you need to count multiple elections at once.
What, child labor isn't good enough for ballot counting?

The ballots here in California can be especially complex with lots of propositions and various ballot initiatives in addition to the many candidates. Just the number of judges that we have to vote for to fill open seats in LA county can be overwhelming. Throw in the complexities of ranked-choice voting that some places have and it would be a monumental effort to do a full hand-count.
But I do support doing some amount of random, statistically-significant hand auditing of samples just to ensure that nobody could ever do widespread tampering of the machines without being detected.