It seems some people still haven't learned, NEVER fuck with Denzel Washington.
The first two were watchable
Denzelicious! Can't wait!
In terms of "dumb fun" Hollywood flicks, the first Equalizer film was great.

Will there be a Queen Latifah cameo?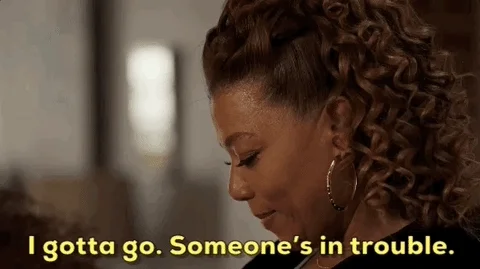 This topic was automatically closed after 5 days. New replies are no longer allowed.