It is truly remarkable how little impact that movie made on popular culture given how many people saw it in theaters. Even people who never watched Marvel or Star Wars movies can almost always name a couple characters from those franchises.
Seems like a missed opportunity for world/universe building in between tentpoles, but ¯_(ツ)_/¯ I haven't built a sub and sailed to the bottom of the ocean, so what do I know?
Avatar: Unobtainium Bender
An article about an article that teased a trailer we don't get to see?
Wow.
yeah! should be an NFT involved in there somewhere.
Sorry, the Asari have replaced you as the "cool" blue people.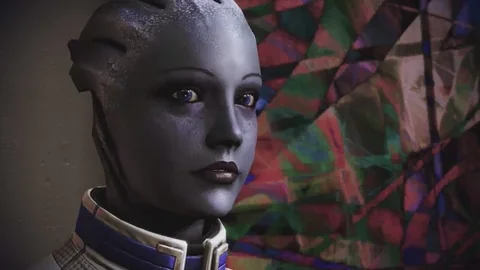 The first Mass Effect came out before Avatar, so the Na'vi were never the cool blue people.
By the time it gets to theaters, we'll be locked down again…
Yeah!
Avatar is not the "most successful film of all time", it's the most successful film marketing campaign of all time: what it grossed at the box office is not a measure of the quality of the movie, it's a measure of the quality of the efforts to get people to see the movie. Big difference.
Frankly, the fact that such a large budget led to a such a mediocre pile of shit (imho) is evidence in support of calling it the least successful film of all time. And I say this someone who continues to enjoy all of James Cameron's other movies.
I actually think making four (!! wtf !?) more Avatar movies—something that nobody I know ever wanted—I think it's a thoroughly disgusting waste of resources. The money and energy allocated for this ludicrous project could best be used toward alleviating human suffering, or, at the very least, toward making something that's not inevitably going to be utterly boring and mind-bogglingly stupid.
Sorry to all the Avatar stans (though I doubt there are many of you), but that's how I feel.
ETA:
I might've woken up kinda cranky this morning…
ETA2:
Ugh, I thought I deleted this comment…
Well technically - the OG cool blue people are these guys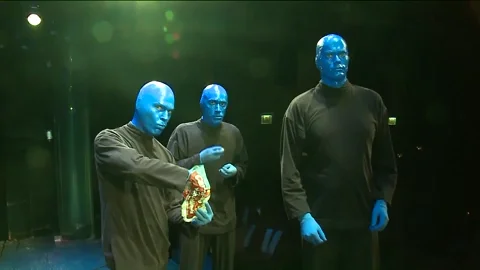 It took them thirteen years, but they found a rich, inexhaustible vein of rare Lameplotium! Dances With Smurfs 2!
Everyone saw it because it was an amazing technical production at the time. We wanted to see the well-done 3D special effects.
As for the story, I don't remember a thing of it, because they're wasn't much there. It was pro-environment, and had blue people swinging around on things. That was the important part, I think.
Disney can finally really rep the dedicated park for Avatar in Animal Kingdom that awkwardly came years after the first movie and years before this sequel.
In numerous ways. Adjusted for inflation, it's not even in the top 10. What is? A rose-colored view of the dire impact that the end of chattel slavery had on… slavers.
This is America, after all.
And those efforts succeeded. That's why it's referred to as the "most successful movie," not the "best movie" or the "most beloved movie."
"Space Pocahontas."
(The Disney film, not the historical figure)