Of course that dog jumped - the frog had a bike horn.
Are we sure that dog doesn't know any felines?

Seems like it really nailed the landing on that standard Single Caxel. Is that the Russian judge in the middle? C'mon, doggo was robbed!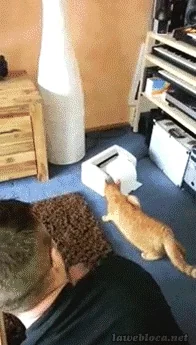 This topic was automatically closed after 5 days. New replies are no longer allowed.