Dr. Dre goes Medieval on you.
Physician Dre?
Barber-surgeon Dre?
Doctor theologiae Dre?
Now someone needs to actually rap over these beats in Middle English.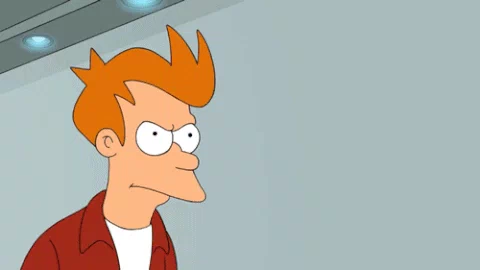 They need to use this as the soundtrack on Game of Throne offshoots
I bet he's a chiropractor
When you think about it, Dr. Dre's parents are Ma Dre and Pa Dre.
This topic was automatically closed after 5 days. New replies are no longer allowed.