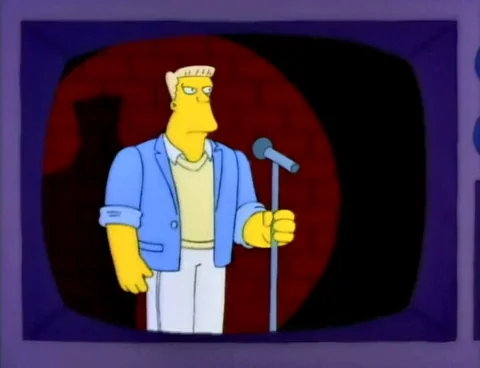 Those are actually good points. Must think about this further!

Flap jacks and orange juice!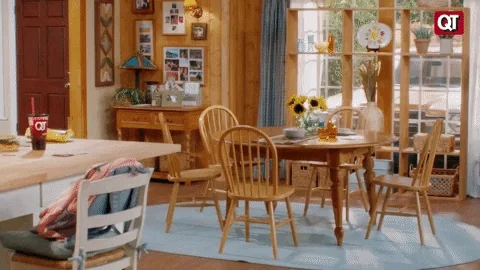 Video of Top Fuel Dragsters was shown here and the protester failed to mention the noxious fumes those things throw off. Forget carbon monoxide, those things burn nitromethane racing fuel which will make you cry and drain your sinuses. Contact can also cause headaches, weakness, lack of coordination, nausea, vomiting, and diarrhea.
… finally a party platform we can all get behind

All I can say is that all of this talk has become a real drag.
This topic was automatically closed after 5 days. New replies are no longer allowed.