I guess they all felt a little… tipsy.
Can I say that with a white hot passion how much I detest these f'ing things? Can I say that?
You can. I don't get their appeal. At all. "hey, I know, let's get drunk and pedal around on a weird ass group bike on a major city street…" I mean… what?
Note that it takes less than 10 seconds for the first person to climb out and start videoing it on her phone rather than helping her fellow passengers.
Man, this leaked footage from Fast and Furious X isn't what I expected.
Damn, that's fucked up.
Hope everyone's going to be OK!
I've seen 'em around Detroit, esp in Corktown, and everyone always seemed to be V much enjoying themselves. We even saw one passing the bar where my BF was playing that night, while it was pissing with rain. They were still happy - laughing and waving back to other folks.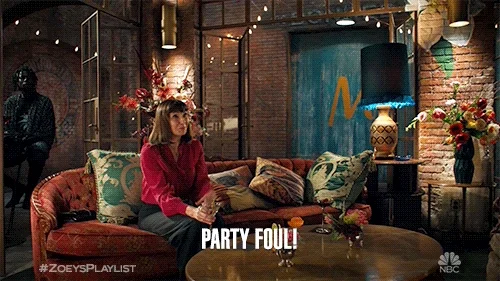 If you're talking about the person with a thin build that jumps out first, I do not believe they were videoing it, I think they were in pain and checking themselves. There's nothing in their hand, they keep reaching to their face and back again. Maybe checking for blood.
On the other hand, note how many bystanders immediately ran over to help. Within 15 seconds of the crash they had it upright again.
Most people are kind and helpful.
Bless the Helper, my Dear Wife is fond of saying that.
Looking at it again I think you are correct - it looks like a phone but the image is too blurry to be sure, and it does look like she could be checking her hand for cuts.
Literally nobody could have predicted this was even possible.
Former pedicab operator here…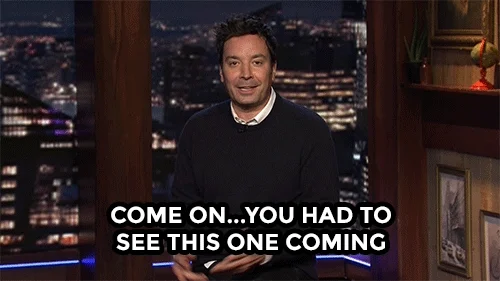 What, fifteen drunk people on one mutant bike?
Was it Mr Rogers who said,"look for the helpers"? In any scary accident or crisis, there are always people helping. They may not be in focus in the center of the footage because the reporter wants to film the fires and explosions, but the people helping are always there.
Had no idea one of those things could move that fast.
The driver of an electric "pedal pub"
The purely pedal-powered pubs putter, presumably
That's nothing, a couple years ago we started seeing these in the water around us.