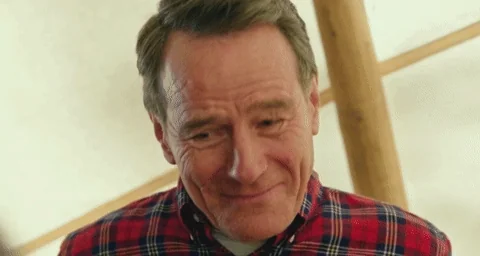 "Russia's parliament has passed a law scrapping an upper age limit for people signing up to join the army, in a sign Moscow may be looking to recruit more troops for its military campaign in Ukraine.
Under current legislation, Russians aged 18 to 40 and foreign nationals aged 18 to 30 have the right to sign their first military service contract."
So Volkssturm, not Pimpfe. Yet.
(Also, der. Not das.)
Nope, no end date.
This is sort of turning into a one-sided proxy war that can go on for years.
A pass on this, that's what's he's hoping to get for Norway and Finland in NATO, do you think?
Yup. He's not someone to pass up a golden opportunity to further his own agenda.
Pssst, hey kid, would you like some ships?
Well, it's not as if I speak for anyone in

other than myself, never mind MoD, but I called dibs already…
A constitution can be changed, and quickly? What a concept!
Surely even the nutballs running Russia right now understand if they attack the U.S. and the UK they might as well just be bombing Moscow and St. Petersburg to rubble themselves
World War III will be bad for "the world" but it will be really really really bad for the Russian Federation and its leaders
Presumably Putin understands that, but it's also kind of in his interest to make world leaders think he doesn't care. The people on Kremlin TV…who knows. How much does Tucker Carlson believe what he says? He's also on Kremlin TV, you know.