"Poland exists only thanks to our country": The head of the Russian Duma demands that the Poles return the territory they received after 1945
US war messaging to Iran via overflights etc. are becoming quite banal.
The territory Poland gained in 1945 came from Germany, while the Soviets grabbed much of eastern Poland (now part of Ukraine). Russia has nothing to do with any of it, and no right or valid claim to anything.
Key Takeaways

■ The Syrian regime's relatively consistent counternarcotics narrative has been a denial of captagon production in the areas it controls, with little being smuggled across the border, supplemented by a cosmetic series of small-sized seizures.

■ The regime's narrative contrasts starkly with accumulating evidence of industrial-scale production concentrated well within its areas and evidence of regime- and Hezbollah-aligned individuals systematically involved in supply and smuggling operations.

■ The regime will continue to take advantage of and weaponize the captagon trade as an "agenda item" in regional normalization, framing reported captagon seizures as a goodwill gesture and utilizing its agency over the drug trade to extract political and financial concessions from other countries.

■ It is futile to directly partner with the Syrian regime to counter the captagon industry, given that data suggests the government's anti-narcotics rhetoric is designed to deflect attention from regime-aligned production, rather than effectively halt these markets.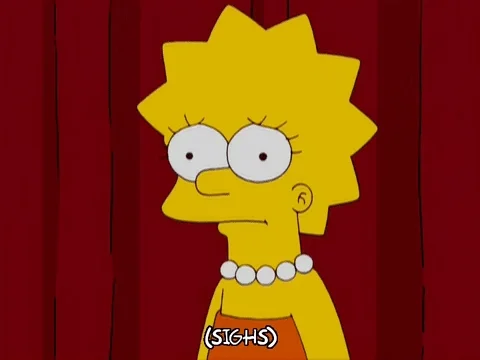 Here we go again. Hopefully not, of course
Just what we need - another conflict where we can all pretend it's basically be a proxy war between Russia and the US…
What do you think about the state department basically blaming the Kurti's government for this? I can't imagine they're a huge fan of Kurti, given his politics… And he's not the kind of guy to just do whatever he's told by the western powers. The US is pretty popular in Kosovo by most accounts, but Kurti is a bit more critical of western interventionism and all that…
But it seems a stretch to blame him for this, honestly. Belgrade has little to no interest in breaking ties with the Serbs in the north of Kosovo, and the current government there is more to the nationalist side of things, though the current PM is really dancing between the popular support for alignment with the EU and the nationalist right who wish to align with Putin…
I dunno… it's like the whole thing got put on pause after the bombings in Serbia, and maybe they're about to go hot again. That's just fucking awful.
Well, fuckitty fuck mcfuckface…
Elon Musk: what an amazing, successful launch!
Probably
So you don't have to go hunt for what he wrote, since it's buried deep in the article…
Djokovic wrote in Serbian on the lens of a courtside camera that "Kosovo is the heart of Serbia. Stop the violence."
In case you're not familiar with the history, that is the line that hardline Serb nationalists have pushed for years. Milosevic employed that idea in speeches he gave in 1989 around the 600th anniversary of the Ottoman defeat of forces put together by Prince Lazar, a Serbian prince that nationalists revere… It was those speeches that Milosevic was giving that caused Laibach to do this at a performance in Belgrade that year:
The world will be a better place when everyone realizes that we do not need to put up with talented assholes.
Djokovic has gone so far past that point. Who cares how good he is at tennis when he's such a horrible human being?