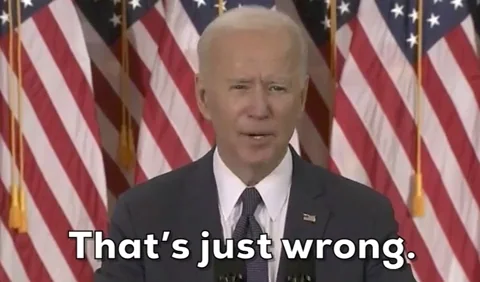 Can we get a unicorn chaser, please? Kthxbye.
I can't wait for Frasier to get Roseanned when he publicly says something absolutely atrocious and ill-advised
OK, this is pretty good.
But I prefer the B-side, "Bougie Wonderland."
That was very scary after the first few seconds.
I'd post some self-help and other hotline 1-800 numbers; but that might be misconstrued as poor taste.
May I suggest the extended version of the original theme? It is sad to think that it might have escaped the attention it deserved.
This topic was automatically closed after 5 days. New replies are no longer allowed.