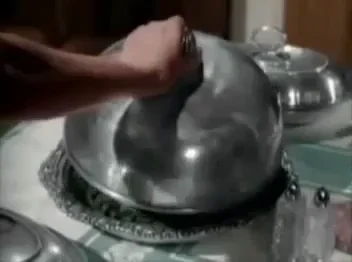 70s variety shows were the best. I forgot what happened to Paul Lynde so I looked it up, dead at 55 from a heart attack in his sleep. Very sad but great show.
This was the show which established that Wicked Witch of the West and Wilhelmina Witchie-Poo belonged to the same universe, directly connecting Pufnstuf's Living Island, Lidsville and Oz.
But they completely missed Bewitched and Elizabeth Montgomery.

But wouldn't it warp reality too much for Paul Lynde to meet Uncle Arthur?
Nooooo…you'd have Samantha or Tabitha or Dr. Bombay or…gasp…Mrs. Kravitz.
Wow, Margaret Hamilton really makes it hard for us to forget she was the wicked witch of the west.
Did she wince when they suggested it to her?
This topic was automatically closed after 5 days. New replies are no longer allowed.