That was some amazing cinematography by Frederick Elmes. Some would even say one of his greatest works.
[pedant]
Woody Woodpecker, to be precise.
[/pedant]
And Woody Woodpecker isn't even a roadrunner. If only I could remember what kind of bird he was.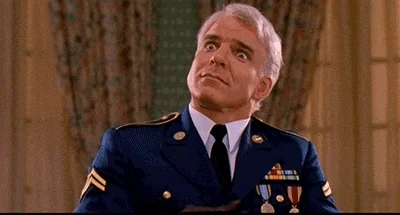 That brings back some HS memories. What a great theatre.
With this context, Eraserhead suddenly makes sense.
Also, seems fitting that this is one of the comment threads that can only be entered cryptically, not through the mainstream link saying "Comments"
This topic was automatically closed after 5 days. New replies are no longer allowed.