I mean, I feel like this would be true with any story/media where one identifies with/sees themselves in a character.
Thinking about this, though, in the case of Game of Thrones, while I liked the show, I can't really pick a favorite character…
More surprising would be "Evidence of brains found in fans of Game of Thrones"…
That's because if you had a favorite character, they died in the next episode.
Now do Tucker Carlson viewers…
More like ventral medieval prefontal cortex in this case, amiright?
What previous studies have found is that when people experience stories as if they were one of the characters, a connection is made with that character, and the character becomes intwined with the self.
Furries be like:
I assume the researchers left out Joffrey Baratheon or Ramsay Bolton for fear they'd actually have to meet someone who identified with them.
So readers of a book series with 5035 pages so far and a likely completed length well over 6000 are brainless? That's an interesting take…
I think that's the point, it just happened to employ the GoT fandom since it's recent and still sort of newish…
But it's not REAL life, it's stupid kid's stuff… you know with all the ultra-violence and sex.
/s
Me-ow!
That is also my new favorite GIF.
But more importantly, if you are going to take a dig at people's television viewing preferences, you better not do it from an account where you've posted about how much you can't stop watching The Circle.
Looking at you @jra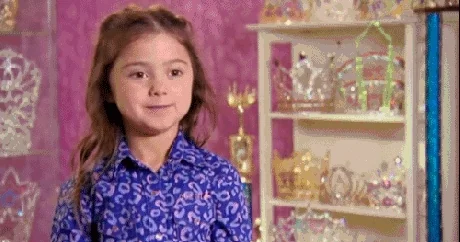 This topic was automatically closed after 5 days. New replies are no longer allowed.