I was thinking more donut glazed with lava
All hail the ethereal glowing golden donut.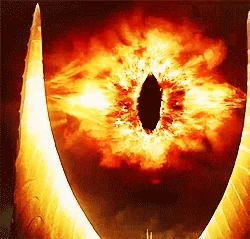 Stay back!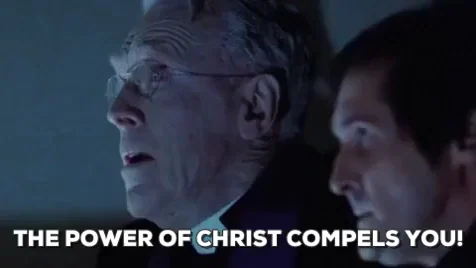 We know that it doesn't go to the gamma quadrant!
Is it not the case this image was first seen in 2019, and they repeated the event horizon telescope effort in order to verify that it wasn't coincidence?
Welp, may as well worship it.
Let's blow it up!
It is not the case. The observations of M87 and Sgr A* were taken in 2017, but since the latter is considerably smaller (and hence its rate of variation is significantly faster than the observation window) it required much more sophisticated analysis than the M87 image released in 2019.
This is an entirely different black hole from the one we saw in 2019. That was galaxy M87, this is the Milky Way, the galaxy that we reside in. Apparently this one was a lot harder to create an image for, as it is much smaller and the stuff swirling around it moves much faster.
I'm one of the hundreds of people who helped to make this image possible. I'll chat with Dan Marrone (the guy who runs the EHT project at three telescopes that I work on) next week to get the inside story. They have been rather hush-hush about it in the last few months.
time to update the Superunknown album cover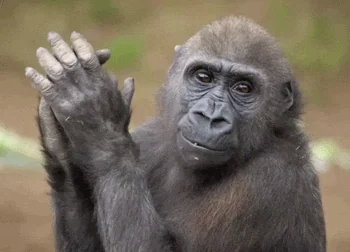 This image contains data collected form the South Pole Telescope, which I got to visit in late 2017 to do some upgrades on the EHT receiver that I built the control electronics for. I figure you'd like to see what this stuff looks like.
This is the inside of the cryogenic receiver which has detectors for both 230 GHz and 345 GHz radio signals.

This is the optics assembly that piggybacks onto the South Pole Telescope to allow it to take EHT observations. (Normally it uses a much bigger receiver that provided high resolution images of the cosmic background radiation for a different sort of physics.)
And finally, what people do to party at the South Pole…
I think some wires got crossed. That's just an out of focus picture of Steve's fidget spinner.
Wow, awesome, I'm SO glad I asked that question, thanks for your response!
One more photo: This is the four petabytes of data taken at the Mt. Graham and Kitt Peak radio telescopes in March of this year for the latest EHT run. Each of those bricks has eight 16 TB drives.

So…more than a thousand songs. Check.
I'm eating up the insider intel. Please keep it coming and thanks so much.