June in Finnish is called kesäkuu literally summer moon/month.
Mr. Bean says FU to EVs.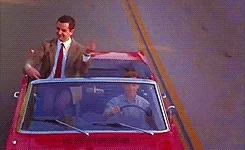 This pretty much sums up my current postion. I drive a Honda CRV that gets 30 mpg, and plan to drive it until the wheels fall off. At that point, hopefully several years away, i will see where we are with electric cars and make a decision. IMHO, we are currently at a transition point, and i am not sure which path will win out. Eventually, there will be a standard, with sufficient, universal infrastructure. Getting there may be painful, but we will get there. And, Mr. Bean is an academic? Who knew!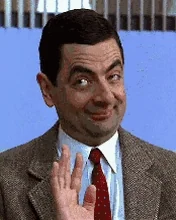 AFAIK you can't be in the Cambridge Footlights if you aren't an academic.
During the 1980s, Footlights reinforced its position as the heart of British comedy. The 1981 revue, featuring Emma Thompson, Hugh Laurie, Stephen Fry, Rowan Atkinson, Tony Slattery, Penny Dwyer and Paul Shearer, won the inaugural Perrier Award at the Edinburgh Fringe and spawned Fry and Laurie.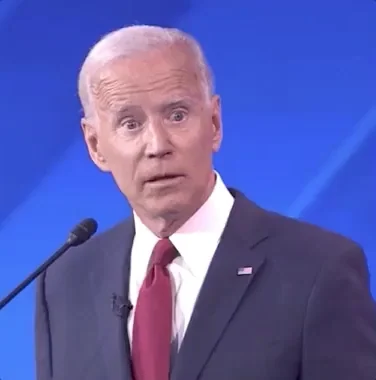 30 mpg? Good grief, that would be unacceptable for me with the cost of fuel over here. Currently i'm getting around 57 mpg.
Mine is a newer Honda Fit that's slightly higher than that (closer to 40)… but for some reason, US cars get lower MPGs than other developed countries… I'm sure it has nothing to do with the lobbying of oil companies, tho… /s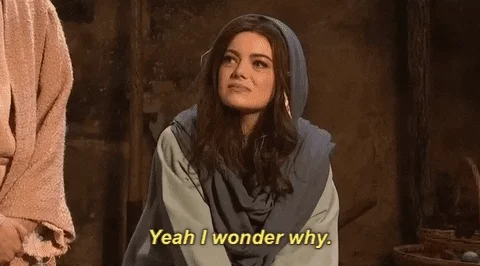 Yeah, i'm pretty sure that is a global problem. They have their hands everywhere, much like the tobacco industry.
I went tell you what my truck gets for MPG.
The good news is that the wife has a new work schedule and now she can ride her bicycle to work, and so I can take her EV to work. With my job change just over a year ago I have less of a need for a truck so we may be able to offload that too.
I can only imagine. Different cultures and all that, i get it, but the influence from the states i don't appreciate is the rise in popularity of larger cars like SUVs pushing out the smaller, nippier hatchbacks. Hence the reason why Ford are discontinuing the Fiesta because, apparently, the smaller car is falling out of favour. The problem is the UK does not have the space for larger auto-mobiles, we are a densely packed little island as it is.
I used to live in Uxbridge. I can only imagine parking my truck there.
An Obscure Bipartisan Shipping Clause Could Derail One Of Biden's Big Clean Energy Goals
A future rat problem

Milder winters could mean that Finland will soon be dealing with a serious rat problem, according to Tampere-based Aamulehti.

Most rats die during Finland's cold winters, evolution biologist at the University of Helsinki Tuomas Aivelo explains, but he warns that global warming could help larger populations survive into spring.

If there are more rats in the spring, their numbers will increase rapidly as they start to reproduce. They also benefit from the lack of snow, as it is easier to move around and source food on snow-free ground, Aamulehti notes.

Rats are already common across Finland from the southernmost regions all the way up north, in the area of Oulu.

"The more people there are, the more likely there are to be rats. That's why rats are particularly abundant in big cities," Aivelo said, adding that so far Finland has managed to keep populations under control once a peak has been observed.