Entirely avoidable death.
May the gods have mercy on those responsible.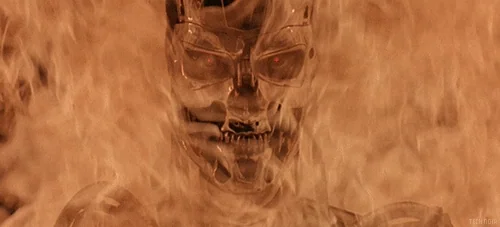 How the fuck does a responsible adult allow this to happen!?!? I have been a college athlete, i understand driving and exhaustion and all. This was straight up murder by assholery.
Worth restating that the one thing the denialists are correct about is that every climate change model has turned out to be wrong. The problem with that, is that every one has been overly optimistic. It is accelerating, as all positive feedback loops do, and we do not have a handle on all the feedback that is feeding it. IOW, it is worse than we think.
An interesting older piece on Qatar air conditioning the outdoors:
I'm glad she's using her powers for this important issue. Still… it makes me feel a little sad for some reason…

What matters more… our internal struggles over the structure of reality or our collective existence?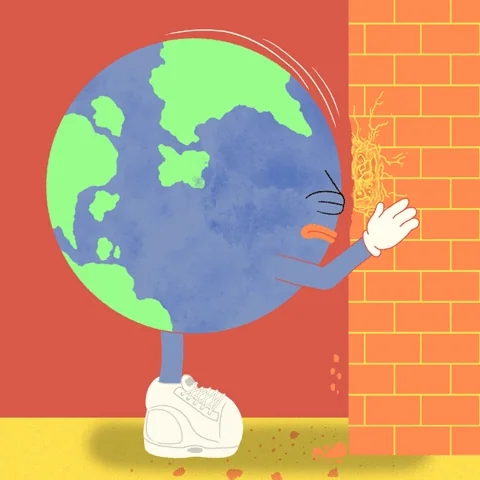 The complaint, filed jointly by the United States, on behalf of the U.S. Environmental Protection Agency (EPA), and the New Mexico Environment Department (NMED), alleges that Matador failed to capture and control air emissions from storage vessels; comply with inspection, monitoring and recordkeeping requirements; and obtain required state and federal permits at 25 of its oil and gas production operations in New Mexico. NMED and EPA identified the alleged violations through flyover surveillance and field investigations conducted in 2019.

The consent decree, filed together with the complaint, requires Matador to ensure that all 239 of its well pads in New Mexico are operated lawfully. Under the settlement, Matador will spend at least $2.5 million to implement extensive design, operation, maintenance and monitoring improvements, including installing new tank pressure monitoring systems that will provide advance notification of potential emissions and allow for immediate response action by the company.
However…