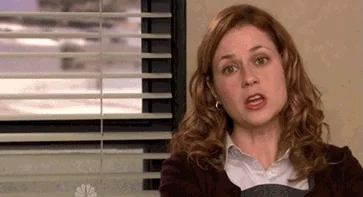 I'm expecting Holmes to strategically turn on the faucet, too…
Do crazy eyes produce crazy tears? Let's go to our reporter on the scene, Michele Bachman…
That Dahmer show on Netflix sounds like it was horrible behind the scenes, too:
More on this story:
Ok, this part is a bit disturbing…
"Given the federal limitations for charging under-age perpetrators with federal crimes, the Department of Justice worked with state prosecutors to hold them accountable on charges unrelated to the specific threats to the HBCUs,"
…since juvenile offenders are charged as adults in other cases, radicalization / exploitation are increasing, and this has caused a lot of harm: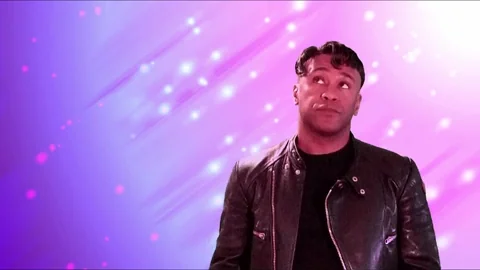 The radicalization of young white men has been incredibly destructive to the country. And of course, young Black men are MORE likely to be charged AS adults, so…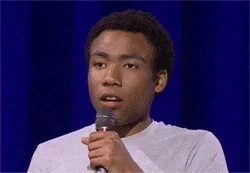 This is such bullshit
He said he was grateful for CNN's reporting but frustrated that information he and city leaders needed to address changes in the police force had been withheld from them while the local district attorney conducts her own investigation ahead of possible criminal charges. In June, Uvalde County District Attorney Christina Mitchell Busbee said she did not want records or videos released while investigations were ongoing. "Any release of records to that incident at this time would interfere with said ongoing investigation and would impede a thorough and complete investigation," she said in a statement
That's an argument that is made for release to the public under the Texas version of FOIA. There are specific provisions for release to another law enforcement agent that won't make the info public.
Edit to add: I have no doubt the DA and DPS have been stalling the Uvalde officials.
im sure it was important to them to wait until after the local elections

The Australian Securities Exchange (ASX) has paused its multi-year effort to replace its core trading systems with a blockchain-powered platform, written off up to AU$255 million ($171m) of work, and been advised to reconsider whether distributed ledger technology has a role in the project.
[…]
Drama at the Christmas Story House.
Fuck that.
This is why you have decent emergency supplies and equipment.