They're not predicting another 2008. But they didn't predict 2008.
Sshh… Don't tell anyone but as Secret Treasury Minister, I just secretly imposed a super double secret windfall tax on coal.
How exactly is it possible to be a minister in secret?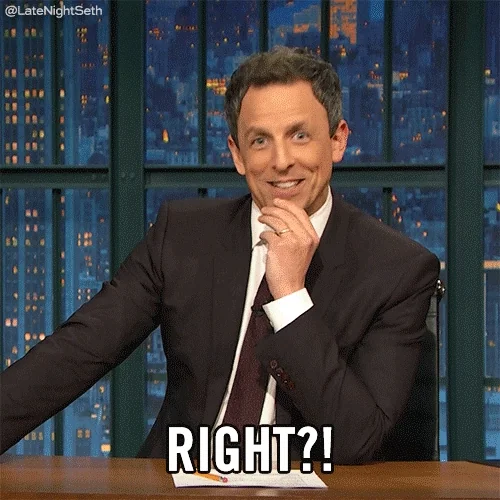 I was over "the slap" like 30 minutes after it happened… who fucking cares if he slapped Chris Rock… that's between him and Chris Rock, FFS!!! But white people are mad, so I guess it matters… the attempt to end Democracy and replace it with a christofascist white supremacist regime is clearly MINOR in compared to "the slap"… /s
More on the outcome of lawsuits that followed abuses by cops during the BLM protests. Hopefully, these reforms will be enforced in the future:
Oh! That's some progress at least.
Some similar news out of Portland:
"Although their study focused on males, they added that men are not the only individuals at risk of cultivating an incel attitude.
"Our results and the recent literature suggest that incel personality traits may be shared also by young women, defined as 'femcels,' who experience the same feelings of failure, rejection and loneliness," they said."
I haven't seen any mass murders by the theorized "femcells". So - question why to close the article with this.
pretty disgusting "bothsides" attempt, innit?
But murdering women and "murdering" pints of Ben & Jerry's are exactly the same! /s
Especially since the whole title point was three things – feeling like a failure, feeling excluded by society, and strong feelings of rage about it. The description of "femcels" completely leaves out the last.
That leaves the sort of thing the word "incel" was originally created for, men and women who want but don't understand how to find relationships. But it has been thoroughly co-opted even to the point where many incels do have them, just not the controlling ones they feel entitled to. It's hard to imagine too many women feeling like that in our society.
Because BOTH SIDES Kathy… BOTH SIDES!!! /s
The soft symmetry of low cogitations.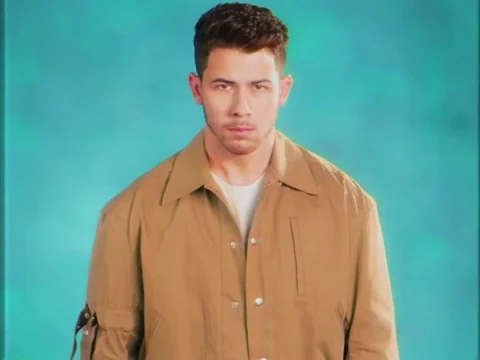 Regarding Bend, OR Safeway shooting:
Let's get this straight: the shooter had a history of violent outbursts and bullying; had many firearms; was part of a gun enthusiast friend group; yet everyone was "shocked!" when he used his firearms to shoot up a grocery store.
To add insult to injury, his friends talk about going shooting within easy rifle range of neighborhoods in Bend. Assholes.