Whoa, that takes me back to an old commercial that convinced me Buffalo might be a nice place to visit…during the summer months

:
FWIW, years ago when I asked my ENT doctor's nurse what to take when I could tell I was coming down with a cold/sinus infection, this is what she said to take right away for the first one or two nights. I have found it works well to mitigate the symptoms.
This story…
…just got worse: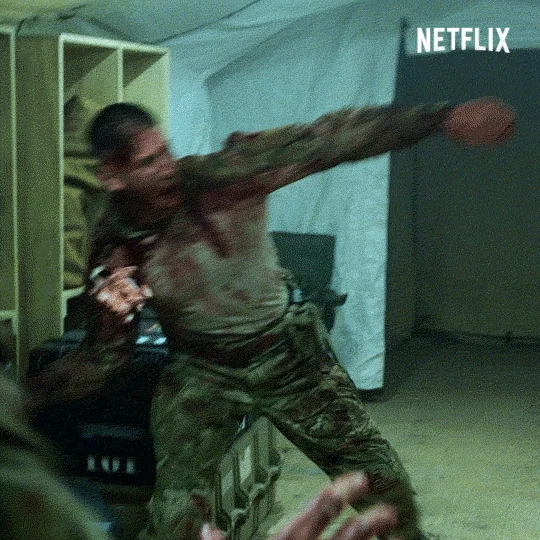 I really wish that we took actual public safety seriously enough to give real time officers who kill people… If the motorists had been accused of shooting him, they'd be up for life. But since it's the other way around, and they were Black, of course he got a fucking slap on the wrist…
'"Nothing he is going to do in prison is going to make him a better person," Judge Barbara McDermott said.'
so they'll just let him out to kill again? what logic does that make?
i mean obviously the judge is saying he's already a "good person". but with "good people" like that running around, no wonder we have so many problems. he waited 6 seconds before shooting and killing plowden.
it shouldn't be about the biased feelings of a judge, it should be about what actions the person has taken.
Psych professors are all over 25

Q.E.D.
I've heard a (research) Master's degree described as an elastic deformation of the brain, but a Ph.d. is a plastic deformation of the brain… you never quite bounce back.
… obviously no one's brain has finished developing until it closely resembles the one I have now

They're not predicting another 2008. But they didn't predict 2008.
Sshh… Don't tell anyone but as Secret Treasury Minister, I just secretly imposed a super double secret windfall tax on coal.
How exactly is it possible to be a minister in secret?