I think that's true, but I do think things have gotten objectively worse in many ways… I mean, fascists weren't on the verge of taking over the US, for one!
But back to the topic at hand…
The guy was really amazing in action, wasn't he? Not so much on baseball, tho. Bless him.
Oh, and those old air jordan commercials with Spike Lee (aka Mars Blackmon)…
That's a nostalgia hit right there…
OMG, or this gem with Larry Bird…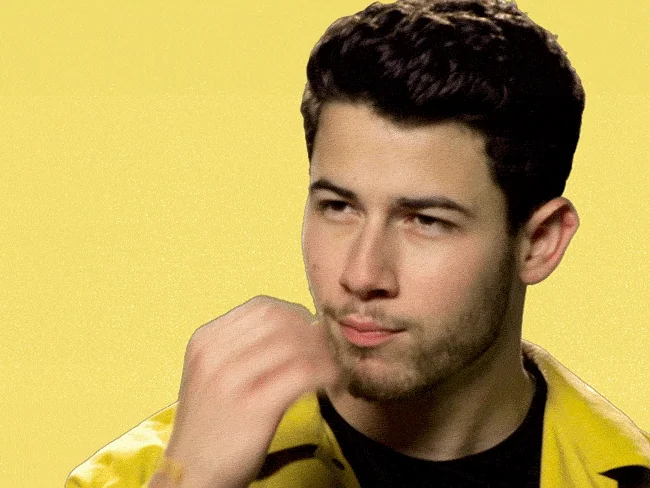 This topic was automatically closed after 5 days. New replies are no longer allowed.