The "hotdog and ketchup" one made me chortle. It's just soo straight forward and matter-of-factly, something like a kid would tell. I'm still laughing about it. I can just picture a little kid holding a flashlight up to their face and telling stories with an ultra serious tone.
"There was a knock on the door in the middle of the night. I opened it up and there was a ghost."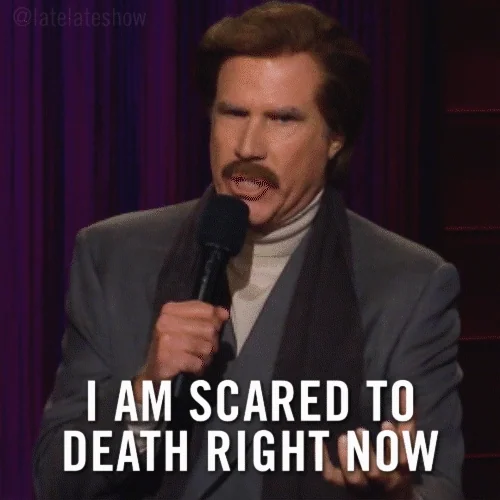 "Thaf's not ketchup…"
It's extremely personally reassuring to see that even 2-sentence authors can't publish without an embarrassing typo or error.
I've seen some of these in the past and enjoyed them but my own personal two-sentence horror-story.
"Wanna know how to survive invasive, stalking, serial gun-wielding crazies?"
"You'll find the answer on Twitter."
Not gonna go there for any money, thank you.
The archeologist was surprised to discover these ancient people practiced dentistry.
That is, until he noticed the dental work on this 6000 year old skull matched his own.
This topic was automatically closed after 5 days. New replies are no longer allowed.