I'm shaking my hand, Right Now!
Hey now, not too vigorously.
Too late dude, a shake is a shake.
I need an Elbump Simulator.
All outta elbumps - only have these left: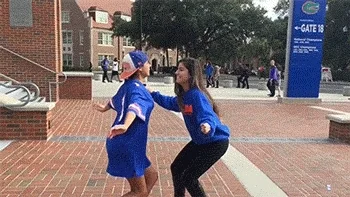 perfect pandemic game… haven't patted a stranger's palm in ages.
We must keep some things after this mess.
I miss handshaking about as much as I miss blister-packed sandwiches and other people's armpits on the train.
This topic was automatically closed after 5 days. New replies are no longer allowed.