SPLITTERS!!!
(Small Boulder the Size of a Large Boulder Day Society.)
Well, per the Wentworth Scale boulders begin at 10" diameter. Use that as you will.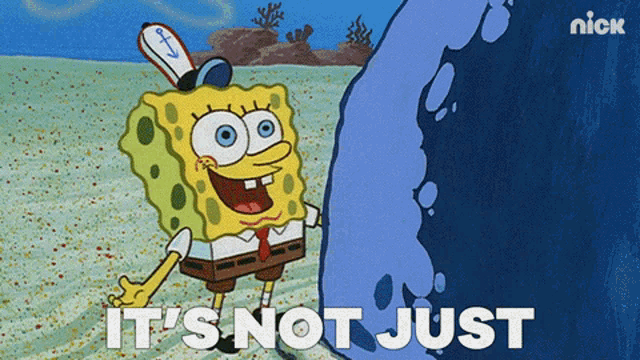 But an SI boulder = one giraffe. Get with the times.
That looks… precarious.

I have a fond memory from a few years ago of a science reporter describing a bit of space exploration gear as being "the size of a giant tennis racket." Well, sure.
That's become my go-to when asked to describe anything by size: "It's about the size of a [small huge tiny etc] tennis racket."
My favorite boulder has got to be the one in this video. It has a cinematic sense of timing for this dashcam.
Three seconds in, the mountain top above the McDonald's sign gives way, but this is subtle and I missed it on first watch. Then, as the car slowly advances though the rain, the boulder is smashing its way unseen down the tree-filled slope.
Luckily for the white car directly in view, the wave of mud and debris shoves it out of the way, as the star of the video makes its grand entrance. As a curtain of muddy mist dissipates, the giant is revealed, tipping itself toward the white car as if to give a little bow. It then settles itself on its new, if temporary home, the middle of the road.
Based on the architecture, it's been precarious for quite a while

That is a completely bonkers folly. At least, back in the 18th Century, when people had more money than sense, they produced something cool like this, rather than buying Louis Vuitton and Bugatti Veyrons.


Wow! That is some Michael Bay shit!

I hit this rock a few years back while biking to work. It flattened both tires.
I took it home. It was on the mantle for awhile, but I don't see it anywhere.
Now I'm worried. I don't trust it. I don't trust it at all.
Which is how it got built in the first place. They're not wrong, so far.
With a boulder on my shoulder
Feelin' kinda older
I tripped the merry-go-round
With this very unpleasin'
Sneezin' and wheezin
The calliope crashed to the ground
The calliope crashed to the ground
But she was
Blinded by the light
Revved up like a deuce
Another runner in the night
Please let use know that you are ok and made it through the night! We are worried now!