If you didn't have a dripping bar of blood and a spinning pentagram on your gurl pages you weren't shit.
Too scary! Give me some safe vampire instead.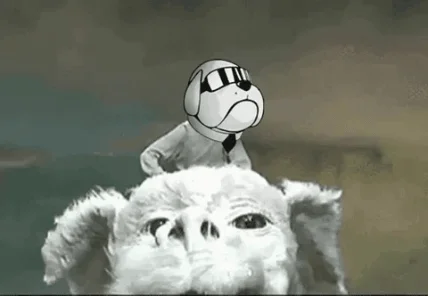 C'mere.


I've got some mostly 90s gifs right here… /evil laughter

Be seeing you!


A thoroughly blissful Hallowe'en to all the Happy Mutants!
This topic was automatically closed after 5 days. New replies are no longer allowed.