I went to one of those Greek parties expecting all kinds of debauchery and excess but it was really a rather Spartan affair.
Preparing for battles or killing helots to keep the rest in line.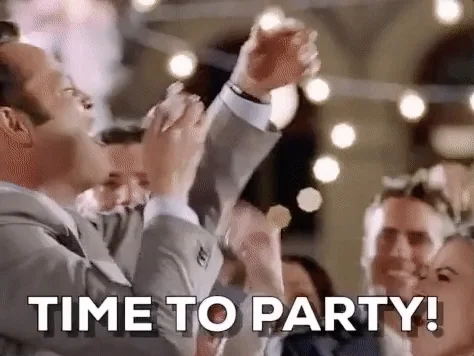 Granted, I'd be the guy off in the corner petting the lion cubs…
On the way home(r) did you stick to the public streets or walk a Path anon.
(yeah the spellings off but it's all I got!)
I'll take Athens any day over Sparta.
Except one of those days when they were having a plague.
Time to party like a Sparty!
If you're British wear a parky (if the weather is inclement or there is any chance of precipitation)
This topic was automatically closed after 5 days. New replies are no longer allowed.