"All we have is a pathetic little coccyx."
Speak for yourself!
One of the projects stewing in the back of my mind is to build a mechanical tail. It'll probly never happen, but I almost got a client interested in it once.
The last time I landed on my coccyx I was about 10 years old. I was reminded of that recently and purchased a pair of armoured underpants to wear while dirt-biking.
My reasoning is that landing on my coccyx at this stage in life is likely to prove fatal!
Sign me up as a test subject for your mecha-tail prototype.
I thought it was because of evolving up from little snails.
It made pants fit better…
They induced the mutation in mice. Next step: reverse it in a tailless ape to see if a tail grows.
I volunteer.
I'd say "people and other apes", to avoid misleading the reader into thinking humans are are not apes (Hominidae), but that's a minor quibble.
It is a mystery though! Perhaps the mutation that took our tails had other advantages unrelated to the physical feature itself, like making us more resistant to particular diseases or conditions. Or maybe the Apes of Olde just found it looked sexier or something.
Keeping it in a jar of formaldehyde isn't quite the same.
Say we had tails. How would pants work? Rather, what kind of clothes would we have developed? Would thwabs and loose robes and tunics be the norm and bifurcation be some marginalized fetish?
I think the 9 foot smurfs from Avatar wore loincloths or something but I can't be arsed to watch that again.
I was sold when @Mercenary_Garage was positing it as a hypothetical project. Seeing it in action has me doubly convinced. And seeing that they used some H.R. Geiger design aesthetics? I shall never be happy again until I am be-tailed.
I suspect the fly would migrate from the front of pants to the back.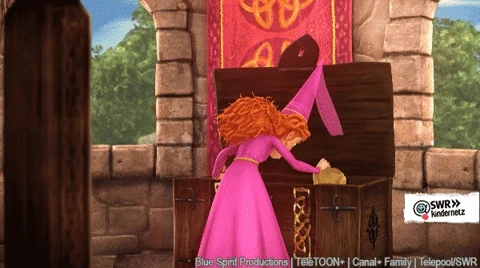 Curious George does not have a tail.
I refer to him as Suspicious George.
Being upright is likely to be a key factor, having a tail wouldn't be of much benefit to a strictly bipedal creature that moved from trees onto grasslands.