Nasal hair waxing? And I thought acting for Abdellatif Kechiche was a tough gig.
I can't shake the feeling that this post was influenced by all the advertising Gladstone's been doing on BB.
Perhaps its cause BoingBoing is distributing it… or something like that.
I'll be glad when it's all over because I really hate seeing that face.
Mark, no disrespect intended, but on behalf of actors everywhere: Yeah, that's what we do. Act and look like people different from who we really are.
Just watched the movie, and wow is it ever good. I expected a silly gimmicky film, but I ended up pleasantly surprised and touched by its depth. Highly recommend this one y'all.
I like to think that Augustus is a lost child/ancestor of Stephen Fry.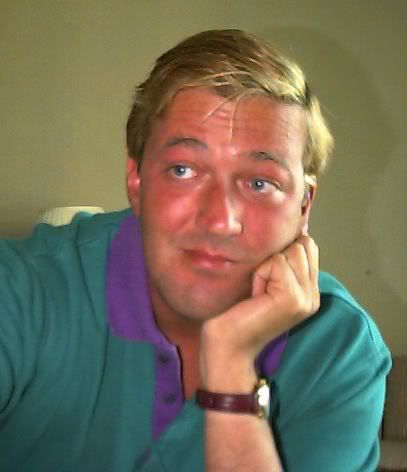 This topic was automatically closed after 5 days. New replies are no longer allowed.