I grew up in a region of the USA that calls Armadillidiidae "roly-poly". As cute as they are, I'm glad to see they're not ramping up production.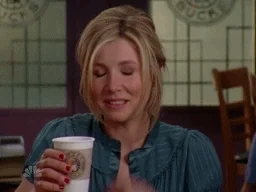 Me too. I was wondering who the hell would make dolls out of those?
My budgies love their which are in the shape of a penguin.
Quite a low-tech production line.
This topic was automatically closed after 5 days. New replies are no longer allowed.