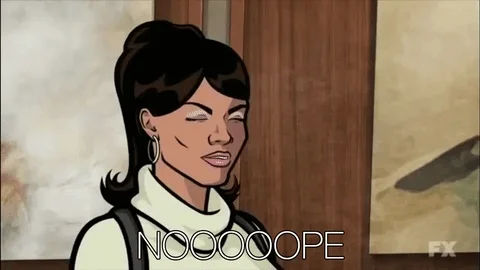 The map of my mind is an infinitely long perfectly straight line, but seen from end on.
Imagine the fading dot in the center of a recently unplugged CRT monitor, but like way cooler.

(and that's on a good day)
my mind map leads me to locked doorways with signs that read "NO GO".
they shall remain unopened.
Mine is a Rolodex with all the plastic sleeves strewn all over the house and I've no idea how that happened…
There's jam on the floor side of that, isn't there?
No, it's buttered on that side.
Strap it to a cat [buttered side down], & it will self-levitate*…
*Toast always lands buttered side down. Cats always land on their feet.
Basic physics.
This topic was automatically closed after 5 days. New replies are no longer allowed.