I'm glad you got to experience it! Those stinky things are quite amazing, and I give all credit to any grower with the patience and space to bloom one.
Showing it in an abandoned gas station is also a brilliant move. Usually their smell will linger in a greenhouse for a long time after the blossom has expired, and that's not conducive to enjoying your other plants.
BTW, the headline is quite confusing. I was trying to figure out how a titanum could possibly be growing successfully in a particular abandoned gas station without being stolen, destroyed by vandals, or killed by uncontrolled weather.
Never again. I could not get that trash diaper smell out of my head for days, I would just randomly smell it. It's an amazing feat of gardening, but for my money, best enjoyed at a distance.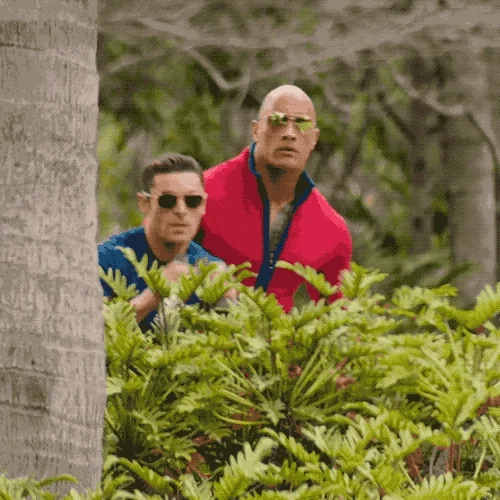 Still too close.
There are a lot of orchids (and other plants, like the titanum) whose blossoms color themselves to look like rotting flesh, or whose smells are absolutely rancid. (I don't think there's a single bulbophyllum that smells "good", but the flowers are fascinating.)
The reason is simple: they attract flies to serve as pollinators, the same way sweet smelling flowers attract bees.
Some people specialize in entire collections of foul smelling plants. Many orchid growers I know keep one or two in their collection just for fun, and for public displays. "Hey, you want to smell this flower?" That joke never gets old.
comments link seemed borked a moment ago.
It's kind of crazy how little bulb/root it takes to make that huge flower that just falls off afterward, not to mention the tree(s) that sprout in the meantime.
Yeah. I've smellled a lot of bad things, but this was by far the worst. And it really stayed with me, for days.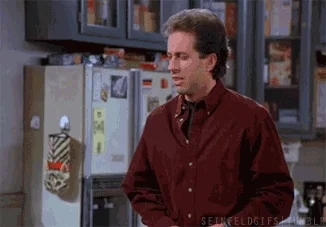 This topic was automatically closed after 5 days. New replies are no longer allowed.