This post
Opened my eyes to a whole thing I didn't know was happening, basically, in my back yard when I was a kid. The Elan school.
I've since moved back to the area, and today took one of the creepiest 'afternoon outings' of my life to go check out the site and see what it looks like now.
Here's the building the author mainly was kept in

But it's like the whole place was just abandoned in a rush. The "school" was closed down in, I think, 2011, but look at the inside and all the stuff they left behind:

It was very creepy. The "kitchen" building still had all kinds of neglected commercial kitchen equipment in it. Not just pans and racks, whole ovens and refrigerators.
The place has about 6 buildings, and all of them have busted windows and doors, and a bunch of valuable stuff still inside.
So weird to visit a place like that on a beautiful summer day. Got the chills.
Definitely giving me a Three Pines vibe.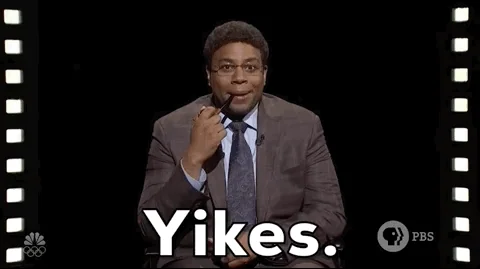 I thought maybe windpipes…
Wow, that building really does look like the one in that comic (which is really gripping so far) about Elan.
What a hell hole!

Also makes me wonder how many people that place totally fucked up for the rest of their lives.

Thanks so much for posting the drawing! It is so spot on, even all these years later.
Most of the "residential" buildings even still had the numbers on them that he mentions in the comic.
The one building up the road a bit, the one he got brought to for the "multi-house ring fight" looks like it's being fixed up (all new windows) but the doors still were labeled.
Shudder.
we've been getting orders frim Weee (Asian grocery delivery) pretty regularly, and it offers great variety and lots of fun stuff to try. Sometimes though, the choice of trying a new treat is purely based on WTF curiosity…
Hhahahaah! Cool! Boji approves this train!
Does the window open? Because that would be the best dog seat ever.
AFAIK top speed of InterCity is 200kmh (~124mph). Even in the aughts we had train Windows that opened but now days I don't we have any maybe VR Class Sm 1 and Sm2 might have them.
I Want To Believe
Doggo be like: "I… LOVE… THIS!"