Ted! don't jump, buddy!
@HMSGoose maybe what preceded the bridge incident. Ted's really let himself go this time.

Felis Majorus…oh I see
Love Locks for Workaholics?
The ties that (no longer) bind.
Now I have "Sittin' on the dock of the bay" running through my head… The bear looks pretty good up there, though - he's just chilling out, watching the world go by.
Went for an early morning wander through Copenhagen. So early the trees had not yet finished rendering.

These are apple trees trained (forced) into shape.

Obligatory photo of Homo ictus hanschristianandersonii

I don't know joinng the dogs of Freetown Christiania seems like better life.
This showed up in my Facebook feed. I like it. I also like the grafic in the upper corner right corner of the window.
I think I know what that is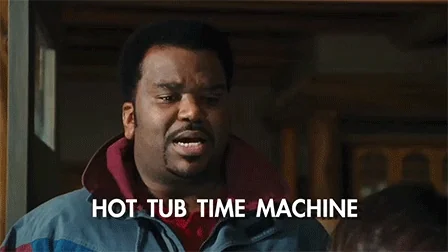 You can play with your childhood dog once again!