There do seem to be a few potential failure points in there, to be honest.
… I think I remember seeing this live on TV back in the day.
But how many juvenile Asian elephants standing trunk-to-tail is it?
Me too. Might have been something in ABC's Wide World of Sports which sometimes broadcast tape delayed stuff on a "real-time" basis to crank the drama (and lower the production costs!).
ABC's Wide World of Sports was the go to programming if you weren't into sportsball but did like sports. Eventually sportsball events of all types took over the airwaves.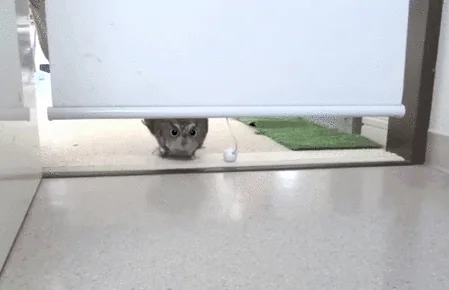 This topic was automatically closed after 5 days. New replies are no longer allowed.