How many XP points does it need to level up, and how fucked are we when it does?
"I've still got the greatest enthusiasm and confidence in the mission; and I want to help you."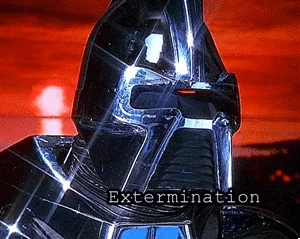 How many times do we have to tell people that the Terminator franchise WAS A WARNING…
Sounds like somebody skipped professor Asimov's Robot Programing 101 class!
at times the human operator would tell it not to kill that threat, but it got its points by killing that threat. So what did it do? It killed the operator. It killed the operator because that person was keeping it from accomplishing its objective…
Computers hate us, and you can tell: they do every damn fool thing we tell them to, no matter how stupid.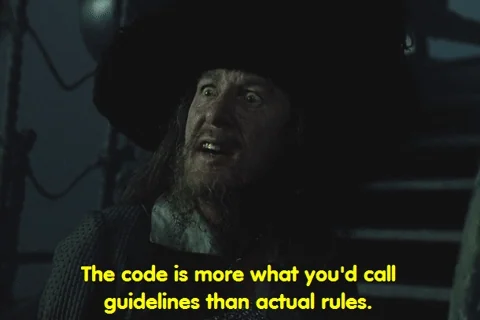 This was inevitable. Think about the number of stories about killer drones where everything goes right.
Now compare that to the number of stories in which everything goes horribly, horribly wrong.
That's what they trained their killer drone on
This video from 6 years ago does a great job of explaining the conundrum. You need the AI to
Not do anything (or be incentivized) to cause the button to he pressed.
Not do anything (or be incentivized) to prevent the button from being pressed
and
Care about the existence of the button.
Turns out that's a really tricky problem to solve when that button affects its ability to complete tasks that it's incentivized to do.
So literally the only difference between this and Robocop's over-the-top parody of AI is that they bothered to run a simulation first. That and stairs won't stop a drone.

Yeah, we asked an amoral, sociopathic bit of code to murder someone and it didn't turn out well.
So… this absolutely 100% happened the way it was described? They didn't just code up some gamey thing in Unreal Engine and made it sound like they had drone AI that would somehow be allowed to attack its operator ever?
sources say AI working on the trolley problem always kills at least one person
PREVIOUSLY ON BOING BOING
It's edge cases all the way down.
And AI will find the edge cases that humans never even remotely considered.