Have they tried tickling it?
The Richmond Rat Boy looks to be made of plaster of Paris and clay over an armature. He is decorated not only with paint, but also animal claws and animal hair.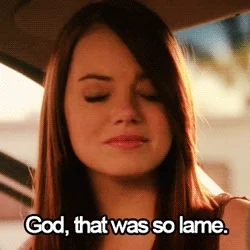 This topic was automatically closed after 5 days. New replies are no longer allowed.