Doesn't Guillermo del Toro have a museum of decommissioned freak show oddments?

(gooble-gabble, one of us;
list of U.S. Niche Museums
)
Surely not possessed by demonic forces.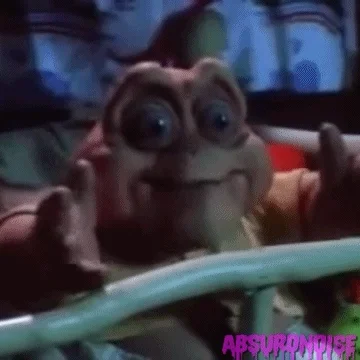 I like how more than like half of those are just drawings of Desantis…
I immediately thought it was probably submitted to the museum by the guy from Keegan Michael Key's letter. (one of my favorites)
This topic was automatically closed after 5 days. New replies are no longer allowed.