From the interview:
I recently talked to a new editor who poured her heart into an article only to get all her edits reverted with little explanation. She felt crushed and misunderstood, and she told me this: "I guess Wikipedia is better off without me." This was coming from a woman with a graduate degree, incredible writing skills, and a genuine passion for making the internet a better and smarter place!
This is why my short-lived editing stint at Wikipedia was so short-lived. I edited as a proof-reader and copy-editor (something I'd been doing for a living for a while) i.e. for clarity and accuracy of language (e.g. removing ambiguity - especially for readers whose first language was not English - something I'd also done professionally). I never made any changes to anything factual. Every edit was almost immediately reversed. Happened a couple of times (a decade or more ago) so I gave up. Never bothered trying again, even when I see egregious spelling/grammar errors.
'Nuther question…what is her cat's name?
Interview author and lapsed BB mutant here.

Annie told me the name of the cat during the interview, but it didn't make it into the final version. It's not my place to tell.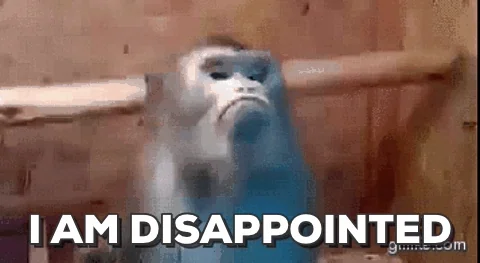 This topic was automatically closed after 5 days. New replies are no longer allowed.