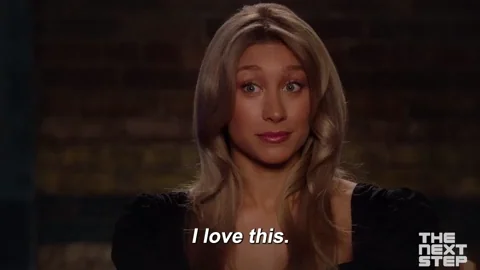 Muito bonito. Very beautiful.
This showed up for me ad an advert inf ront of a Youtube video. It was one of those rare times I didn't skip it. One of the few times.
Just added to my Music Library, along with Uummati Attanarsimat, really looking forward to the full album release. Just love her voice.
This topic was automatically closed after 5 days. New replies are no longer allowed.