Is there a mechanic that requires you to constantly drink more (sometimes toxic) water water to keep hydrated?
oh, goodness. i think i have been at this game for the last five years and i am nowhere near Oregon.
excuse me while i…
I love the subtext of this. When thinking about advancements in civilization, people tend to focus on the deaths. Like the only reason we're better off now is because people die from fewer things.
This makes it really easy to be fauxstalgic about various historical periods, because they can seem romantic and fun if you imagine we all felt just like we do now except maybe had a higher chance of sudden death. This is certainly the case of virtually all historical fiction.
However that's not really the triumph of modern civilization. The triumph is in daily comfort. We don't walk around with constant chronic ailments of all sorts that made everything miserable. People in most historical periods did. We of course still have migraines, IBS, and other similar things that we're working on. But someone from, say, the Middle Ages, or even someone from the pioneer migrations was suffering from all manner of bacterial, viral, and other related discomforts all the time. Not to mention your teeth hurt all the time because without modern dentistry our teeth are only good for 25 years or so. Downton Abbey is a lovely show, but everyone should be walking around with tooth abscesses, gout, and cholera in their fancy dresses.
The best time in human history to be alive is now. People should never forget that, and if a little game like this helps remind people? Awesome.
Indeed "illness" on the original 1971 (!) flow-chart did occupy its own special slot away from "Misfortunes"

(one good link/interview of the creators)
Am I missing something, or is there no link to the game in the article or the developer's portfolio? Is it gone already?
Just for the record, diarrhea and dysentery are not the same.
Dysentery is waaaay worse - like bleeding and fever worse.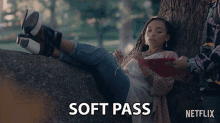 Link is bad in the post - here is the game URL
You win the Topic. Still laughing here.
There are hikers on the Appalachian Trail who get giardia parasites from bad water and spend the rest of the hike with frothy diarrhea rather than go to a doctor. So not life-threatening dysentery, but still really shitty.
I wish I could find the book where I first read this point. The author wrote something to the effect of "Up until the 20th century, and the invention of aspirin, most humans spent most of their lives walking around in pain. Toothaches, poorly set broken bones, infections, ailments of every kind."
Unless you're not white, wealthy, and/or live in the global south, where much of the creature comforts we take for granted is not evenly distributed, and is still suffering from the impacts of colonialism which utterly destroyed communities and continues to do so.
Yep; still waiting for these alleged "best years…"
I think we inarguable have made some great strides in improving some people's lives… but it's not the majority of humans who have benefited from those improvements. It's true that under the capitalist system a greater number of people live in greater comfort, but it also contributed to greater immiseration of people, too. The comfort of people in the west (and not even all of us) is built on the degradation of other people. We do have to tools to lift us ALL up, but we keep choosing not to do it, as I guess it will take that "specialness" away from our comfort.
ITA; it's not the vast majority.
White supremacy, colonialism, and unfettered capitalism are a helluva drug combo…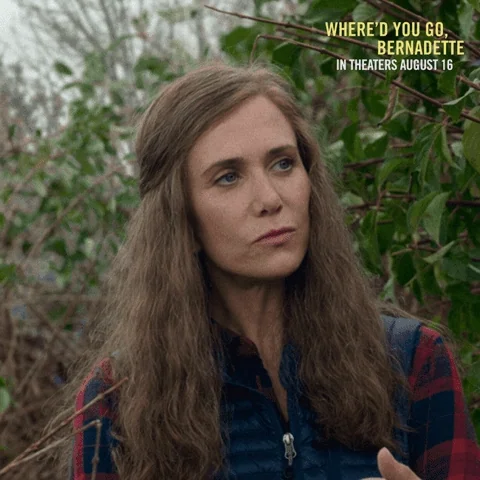 Until we come to terms with that, we're gonna be stuck…
Yep; nothing changes if nothing changes.
'Best' is a relative term, it's not necessarily good. Unfortunately, sometimes 'best' is least bad.