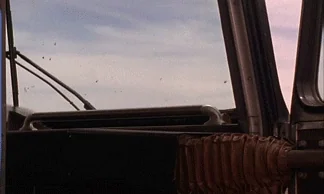 Imagine growing up in his household!

Not only would I pay good money to see those four hang out, I suspect they would be totally down with it. Imagine an episode with Snoop and Jack simply comparing Metal to Hip Hip and enjoying each other's input.
I'd say lots of elders might be wary as heart attacks take their tole… like high pressure…
but it must be high fives to the youngsters…
I got weary after the 20th or so "KICKFLIP!!" and stopped. Is that the joke?
More tenacious than vivacious

And a smidgen of loquacious!
This is hilarious and I'd absolutely watch extended versions that have Jack Black interacting more with the skaters.
Thoroughly entertaining. Thanks for this.
GenX Legion of Don't Give a Fuck drives around the US in a super tricked-out RV and just makes things better by being cool. Tony Hawk, Snoop Dogg, Tig Notaro and Jack Black would form a great core.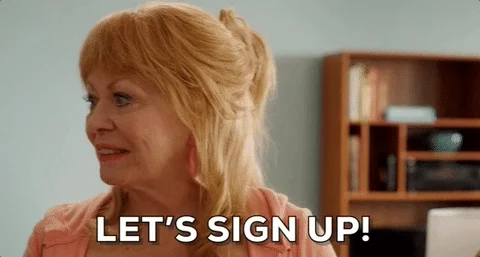 This topic was automatically closed after 5 days. New replies are no longer allowed.