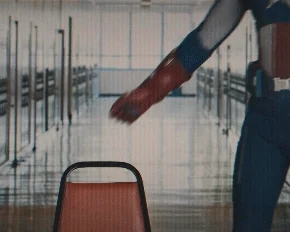 Intriguing answer from Travis Vengroff, the DM in the video on how they got Goldbum on the show: "I'm not really even sure… It's very strange, I'm not connected or related to him in any way… we had inquired and we were not told no."
Makes you wonder what else Goldblum is just waiting to be asked to do.
He showed up to help me replace my barn roof last week. I think he just likes to stay busy.
I hope he saw the painting of himself as an elven sorcerer and said, "Kickass."
Around the DMV it's kinda assumed his character's name is a shout-out to the city where "Goldblum: the Water Ballet" was a summer sensation a few years ago.
I have to believe he's going to show up knowing almost nothing about D&D and that will make it 1000% better.
This topic was automatically closed after 5 days. New replies are no longer allowed.