Chelsea Manning is a hero. Julian Assange was just an asshole with a website and publicity.
He is (was) — most likely unknowingly — a useful idiot in Putin's (and before him the Soviet KGB) long lasting psyops to undermine Western democracies and culture, which has borne enormous rewards.
What was he doing in the 80s?
Governments doing fucked up shit is still hugely worrying, even if some people think their target deserves it this time.
I've said it before. He deserves to be extradited to Sweden and be prosecuted there and possibly to serve a long prison sentence. He does not deserve the US prison system. Nobody does.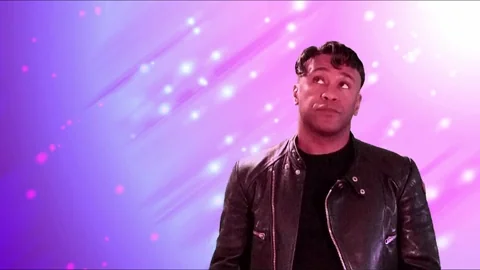 Sorry, Jules. No one gives a fuck about you anymore.
Maybe you can share a cell with Trump. There's something you're very guilty of.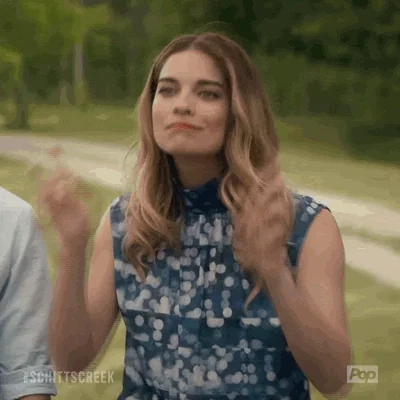 Give him a week in a cell with Trump, and then ask him if he STILL thinks Trump would a better President than Clinton.
He had to know at some point. And he certainly had to know that dishing out dirt against Democrats while remaining silent about Trump's prolific corruption was going to help put a grossly unfit and unqualified fascist imbecile in the White House.
Your (understandable) response totally encapsulates the point that @beschizza was making when he wrote this part:
One need not feel sorry for the guy to still be concerned that the specific legal charges that the US government is leveling against him in this case are dubious and could set a bad precedent. Being fine with it just because he's an asshole and likely guilty of several other crimes is shortsighted. Let's just charge him with the legit crimes that he likely is guilty of instead.
I'd honestly just like to see every country in the world refuse to extradite anyone to the US on the ground that our prisons systems are psychological torture at best and indefensible on any grounds.
He clearly doesn't believe a woman is fit to lead.
But hey… at least it wasn't a WOMAN. Dodged a bullet there, eh? /s
Men shitting on women is hugely worrying, even if some people believe the target deserves it… /s
I agree with that. Assange is STILL a misogynistic asshole, but NO ONE deserves to be subjected to the US prison system, especially not all the Black men who are the worst victims of it. I will advocate for them long before I advocate for Assange.
This topic was automatically closed after 5 days. New replies are no longer allowed.