Do. Not. Like. Metal.
Love. Leo.
First time I've ever really enjoyed the music style, so thanks for that. Just joyous fun for him, and for us.
IMHO the original Fraggle Rock theme was already metal enough, but Leo always does a great job. Sidenote: Am I the only one who wanted a Doozer friend as a kid?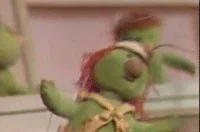 As a retired Gorg, I heartily endorse all of this.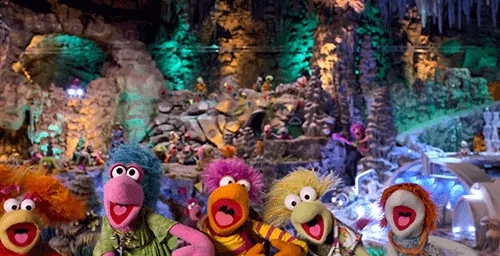 This topic was automatically closed after 5 days. New replies are no longer allowed.