WOW! The way that he captured the shadow of the Earth across the entire eclipse is wonderful.
This composite picture wonderfully illustrates our flat earth's round shape.
And birds arent real.
Neat!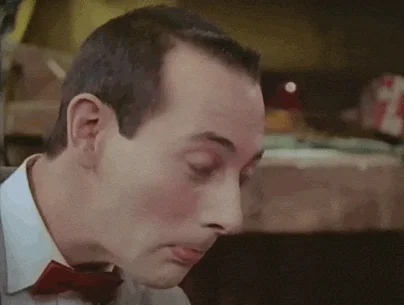 Also notable, this eclipse also occurred in conjunction with Uranus, and someone was able to get a photo the moment before the moon occulted it:
Well shucks. Kinda wish I had set up my telescope.
This topic was automatically closed after 5 days. New replies are no longer allowed.